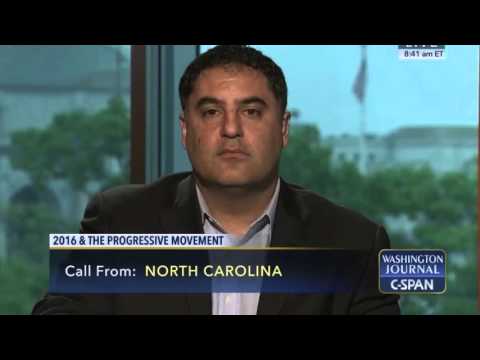 Cenk Uygur On C-SPAN's Washington Journal
Views : 199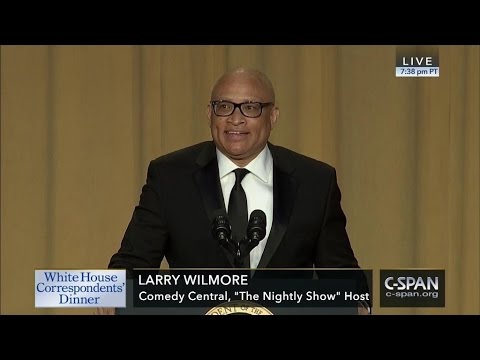 Larry Wilmore's Remarks at 2016 White House Correspondents' Dinner
Views : 103
Friday Night Fights With Jessica Williams
Views : 318
Obama's One-Liners at His Final White House Correspondents Dinner
Views : 359
John Boehner Slams Ted Cruz and Carly Fiorina Sings
Views : 326
Larry Preps for the White House Correspondents' Dinner
Views : 238
Mark Ruffalo reads Eugene Debs -- Must hear
Views : 541
America First: Trump and the New American Fascist Movement
Views : 513
Hillary Introduced In Most Awkward Way Possible
Views : 1091
John Boehner: Ted Cruz Is "Lucifer In The Flesh"
Views : 168
Conservation and the Bureau of Land Management
Views : 165
Confused Islamophobes Target American Sikhs
Views : 174
Act Out!: What Is Your Life Worth?
Views : 135
Andrew Napolitano: There Is Evidence to Convict Hillary Clinton
Views : 551
Samantha Bee on Twenty-Dollar Tubman
Views : 244
How Paper Balloting Was Sabotaged in America
Views : 377
Are Conservatives Causing More Americans to Commit Suicide?
Views : 185
The Warning Shot Of The Impending Revolution
Views : 530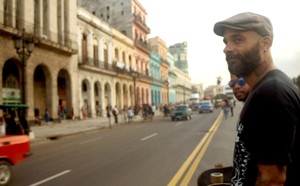 A Snapshot of Cuba's Underground Private Sector
Views : 177
The Box: Teens in Solitary Confinement in the US Prison System
Views : 183
Samantha Bee: Kasich and Cruz Are Brothers in Hopelessness
Views : 260
Voices From the Sea: Easter Island Ocean Conservation
Views : 111
John Oliver on the Proposed Puerto Rico Bailout
Views : 308
Bernie Sanders on the Hidden Cost of War
Views : 306