Thom Hartmann: The Lost Generation
Views : 2
Racism Insurance: Coverage for White Privilege (Satire)
Views : 3
TYT: Sarah Palin's PAC Is a Massive Million Dollar Scam
Views : 786
What 'We the People' Want
Views : 213
John Oliver Shreds US Over Afghan Translators
Views : 347
'I am a Liberian, not a virus' hits back at stigmatization of West Africans
Views : 4
Chris Hayes: The electorate vs. the elected
Views : 338
Mike Malloy: Climate Change a Threat to National Security
Views : 280
Women Speak: "You Don't Own Me"
Views : 506
Cliven Bundy Made a Commercial. Seriously, This Is Real.
Views : 383
Rachel Maddow: Late "Churn" in Voting Rules Sows Confusion
Views : 248
Melissa Harris-Perry: The most jaw-dropping midterm moments
Views : 381
CIA a Disaster Factory for Decades, Yet Here We Go Again
Views : 464
Chris Hayes: FOX News and GOP Exploiting Americans' Fears
Views : 367
John Oliver Has a Solution for the Supreme Court's Camera Ban
Views : 346
Separating legitimate Ebola concerns from unnecessary fear
Views : 150
Rachel Maddow: Voter suppression in Kansas is backfiring
Views : 593
Melissa Harris-Perry: We have two standards for health care in the US
Views : 305
Cliven Bundy Dares Eric Holder to Visit Nevada in Bizarre Campaign Ad
Views : 508
Jon Stewart Schools Bill O'Reilly on White Privilege
Views : 305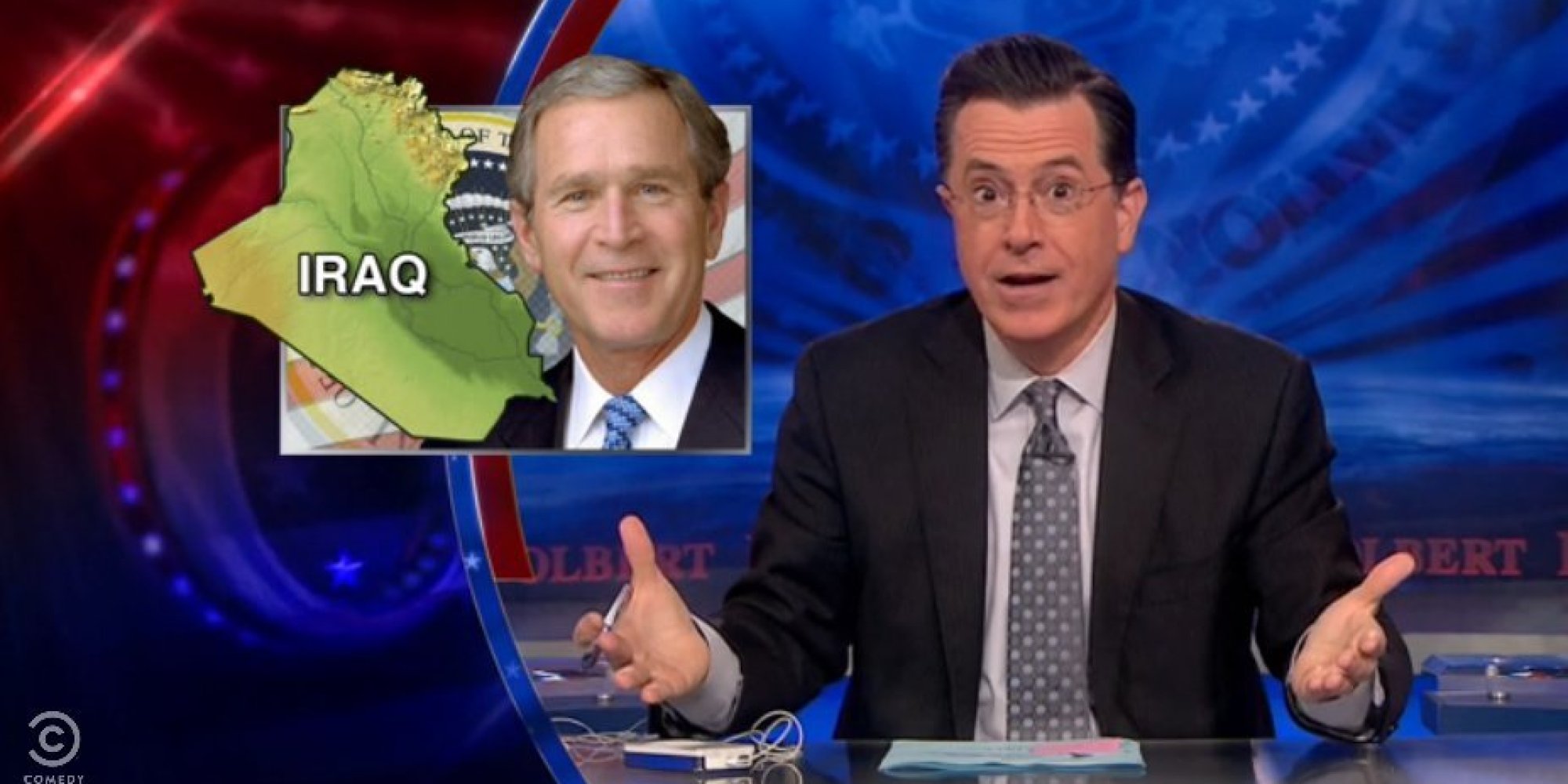 Colbert Report: Abandoned WMDs in Iraq
Views : 635
Rachel Maddow: Close races raise risks of dirty tricks
Views : 263
Jon Stewart mercilessly mocks Rick Scott and "fangate"
Views : 627
Thom Hartmann: Why Democrats Are Missing the Message
Views : 374