Rachel Maddow: Is the Trump Administration Stupid or Nefarious?
Views : 190
Keith Olbermann: The Slow Death of Trump's Presidency
Views : 264
Michael Moore: It Will Be Worse Than We Think
Views : 254
George Takei: Why I Love a Country That Once Betrayed Me
Views : 73
Seth Meyers: Trump's Wall and Immigration Policies
Views : 153
Sanctuary Cities: How and Why
Views : 79
Keystone XL, the US's Zombie Pipeline
Views : 237
Laverne Cox: Bathroom Bills Criminalize Trans People
Views : 96
Room Full of Republicans Cheer Universal Healthcare
Views : 361
Keith Olbermann: The Mistake Trump Can't Ever Walk Back
Views : 554
John Oliver on Vladimir Putin
Views : 235
Mike Pence: The Most Dangerous Man in the World
Views : 290
Civil Rights Veterans Give Advice to Current Activists on Resistance
Views : 161
Act Out! It's Time to Be Ungovernable
Views : 169
Seth Meyers -- Trump Attacks the Press, Gets Mocked by Sweden
Views : 222
Empire Files: President Correa on His Legacy and Critics
Views : 99
John Oliver on Sweden and Undercovered Stories
Views : 347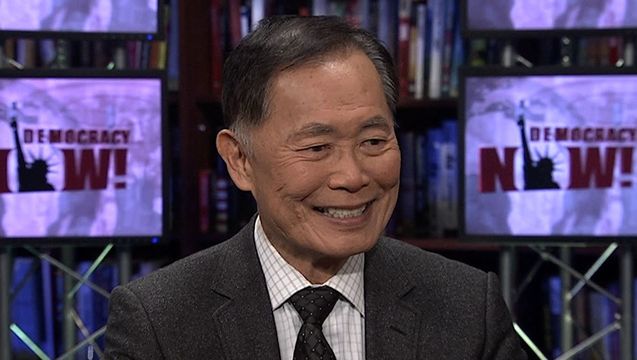 George Takei on 75th Anniversary of Internment of Japanese Americans
Views : 126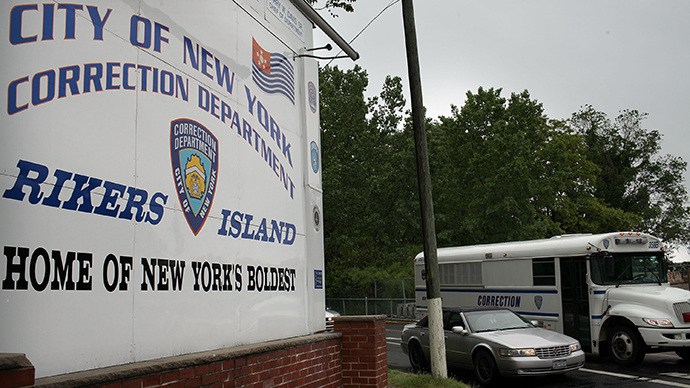 RIKERS: AN AMERICAN JAIL
Views : 122
Thousands March Against Trump Ahead of President's Day
Views : 149
Trump Considering National Guard for Deportations?
Views : 141
The Daily Show: President Trump's Bats**t Press Conference
Views : 342
Trump Press Conference Cold Open (Jimmy Fallon)
Views : 420
Rachel Maddow: Something's Up Between Jill Stein and Putin
Views : 629