Sen. Elizabeth Warren Rages Against the Executive Branch
Views : 378
Thom Hartmann: We Thought We Were Free
Views : 250
Jon Stewart: Rage Against the Rage Against the Machine
Views : 357
Stephen Colbert's Preposterous, Amazing Farewell
Views : 1148
Powerful Shirt, Powerful Words: Andrew Hawkins Lays It Out
Views : 205
Will Europe Prosecute Bush and Cheney for Torture?
Views : 423
Happy in Havana
Views : 287
Jon Stewart Dismantles Sean Hannity Yet Again
Views : 1409
Ferguson: Was "Witness 40" Even There?
Views : 448
WTF: Cleveland Police Union Chief Calls Killing of 12-Year-Old Justified
Views : 366
Jon Stewart Calls New Budget "The Bill Cosby of Legislation"
Views : 395
Stephen Colbert Debates Stephen Colbert on the Torture Report
Views : 253
Bill Moyers: Democrats Bow Down to Wall Street
Views : 225
Papantonio: Surprise! More Guns Means More Death
Views : 190
Fire: Senator Warren on Citigroup and Its Bailout Provision
Views : 319
Jon Stewart: Cheney's Mind the Scariest Place in the Universe
Views : 1466
Jon Stewart on the Torture Report
Views : 432
Colbert on Scott Walker's Hannukkah Gaffe
Views : 402
From Archive: Phil Donahue Kicks Bill O'Reilly's Butt
Views : 472
Bizarro: Bill O'Reilly's War on Anti-Christmas Atheist War Gangs
Views : 269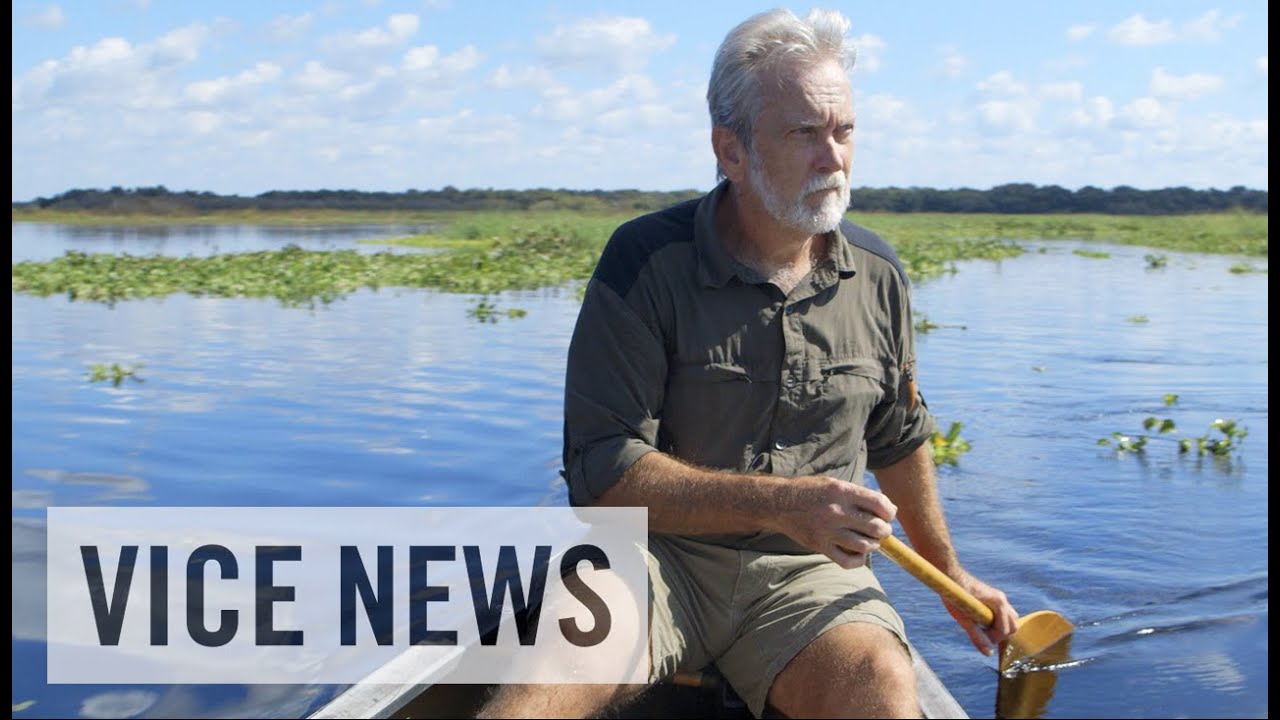 The Architect of the CIA's Enhanced Interrogation Program
Views : 294
CIA Torture Report Incomplete as Key Documents Withheld
Views : 291
Sam Seder: They Killed Eric Garner to Show That They Could
Views : 530
Chris Hayes: Don't Change The Subject On Torture
Views : 314